Mobia Food: Your Source for the Best Coffee in Ireland
Brazil is the largest exporter of coffee in the world, its natural flavour profile is one of the main factors also the countries climate and position on the equator or the coffee belt as it's known.
Our Mobia Coffee is full bodied, sweet and packed full of chocolate and nutty flavours. The altitude where its grown is above 1000 meters which classes our coffee as high grade speciality flavoursome. We have captured the flavour of the amazon in our bag.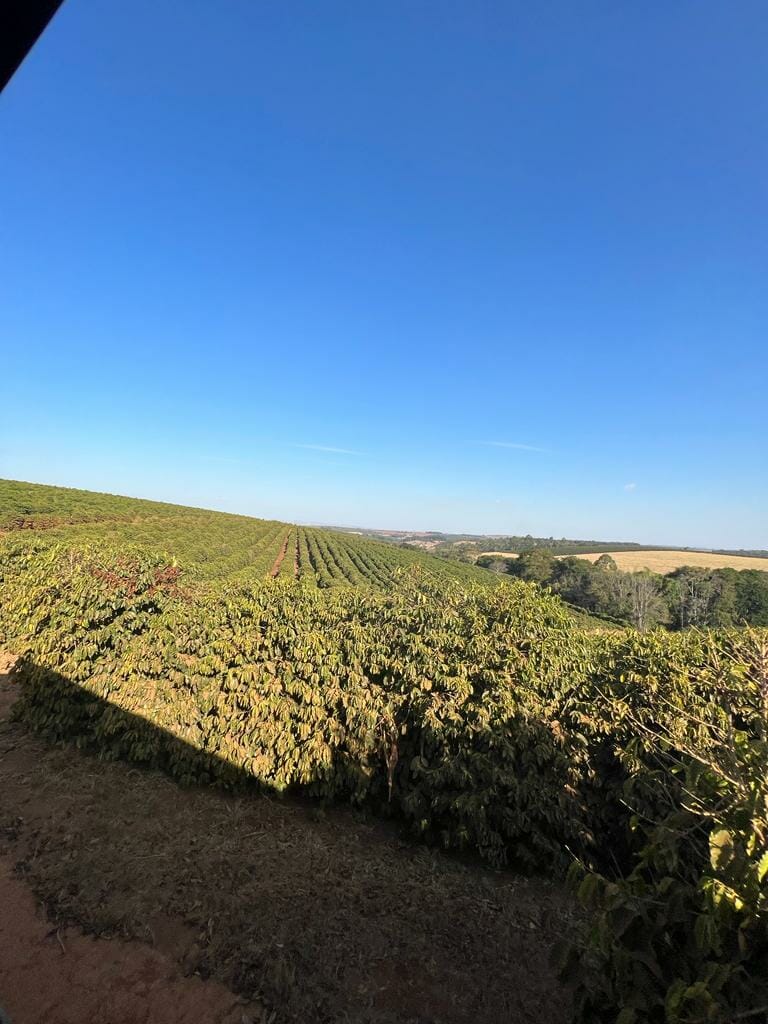 Discover the Finest Coffee in Ireland
At Mobia Food, we take pride in offering the best coffee that Ireland has to offer. Our commitment to quality and flavor sets us apart as one of the leading brands in Ireland. Our mission is to bring you the very best coffee that Ireland has to offer. We carefully curate our selection to ensure that you have access to our top-notch brand that meets the highest standards of quality and flavor. Our commitment to excellence ensures that every cup you enjoy from Mobia Food is a memorable one.
Your Trusted Partner: Mobia Food
As one of the top suppliers in Ireland, Mobia Food is dedicated to delivering excellence. Whether you're a cafe owner or simply love a good cup at home, our selection is tailored to meet your needs. Trust us to be your reliable partner in the world of coffee. Short on time but still crave that perfect cup? Explore our collection of the best instant coffee in Ireland. We've curated a selection that combines convenience with the exceptional flavor that defines Mobia Food. Mobia Food stands out as one of the leading wholesalers in Ireland. Our wholesale options ensure that you can share the joy of exceptional cup with your customers.
Exploring Irish Coffee Near You
Mobia Food not only provides the best coffee in Ireland but also offers a warm and welcoming environment for you to relax and enjoy your experience. Visit our café or check out our online store to discover the perfect blend for your taste buds.
Join us on our journey to explore the best coffee in Ireland and beyond. Whether you're a coffee lover or a business owner, we have something special for you.