Mobia Food – Your Source for Premium Irish Honey
we take immense pride in bringing you the purest and finest Irish honey. Our commitment is to provide you not just honey but an experience — an experience of the rich, natural sweetness that is synonymous with the lush landscapes of Ireland.
The benefits of Raw Honey have been known since ancient times. The ancient Egyptians saw honey as food from the Gods, and it has been found entombed in the great Pyramids.
Our Mobia 100% Raw Irish Honey is made by our own bee hives, located in the west of Ireland, which forage on the wildflowers and plants of the Irish countryside. Mobia honey is never pasteurised, but lightly filtered maintaining all the benefits of raw honey.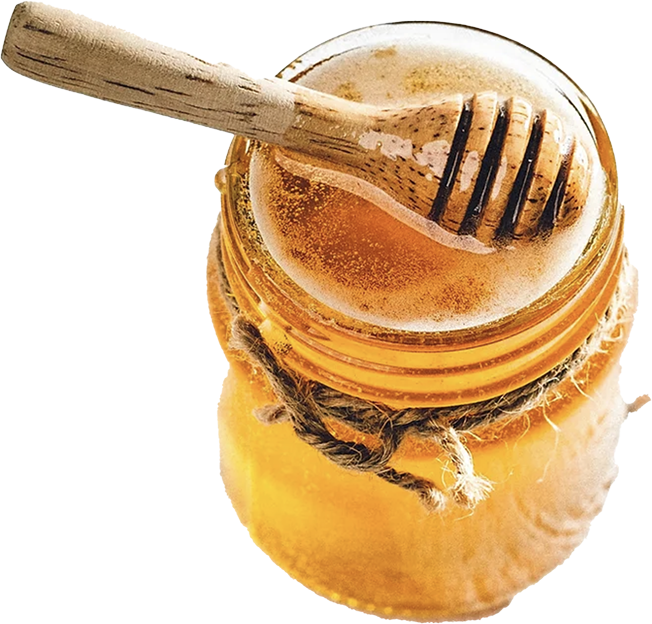 Raw Irish Honey
This Mobia Honey is naturally produced from our bees! This honey is a summer honey and is forged from a mix of Briar, Blackberry and Clover trees which gives it a lovely golden colour and sweet after taste.
The Raw Irish Honey is unpasteurised. It is also never heated above the temperature of the hive during the jarring process, so it holds all the nutrients.
This Raw Irish Honey is smooth and spreadable.
Why Mobia Irish Honey?
When it comes to the best Irish honey, Mobia Food stands out. Our commitment to quality is unwavering, and each jar of honey is a testament to the dedication we have towards providing you with nothing but the best. Experience the purity of organic honey with Mobia Food. Our honey is untouched by artificial additives, ensuring that you savor the natural goodness of one of Ireland's most cherished treasures.
Pure and Organic – A Promise We Keep
Whether you're a food lover seeking the best Irish honey or someone looking to explore the world of local Irish honey, Mobia Food is your gateway to a sweet and authentic experience. Join us on this delightful journey as we redefine the way you perceive and enjoy honey. Embrace the richness of our honey, and let nature's sweetness unfold in every drop.
Quality Meets Affordability – Irish Honey Price that Fits Your Budget
We believe that everyone should have access to high-quality honey. That's why we offer competitive pricing without compromising on the purity and authenticity of our products. Discover the taste of Ireland without breaking the bank. We believe that premium quality should come with an affordable price tag. At Mobia Food, we offer competitive honey prices, making it accessible for everyone who wants to enjoy the unparalleled taste of pure honey.
Mobia Food is more than just a honey shop. We are a community of passionate individuals, including Irish honey producers and suppliers, working together to bring you the best of what Ireland offers. Trust us to deliver excellence in every jar.
The convenience of having local honey delivered directly to your doorstep. Mobia Food ensures timely and secure delivery, so you can enjoy the goodness of organic honey without leaving the comfort of your home.
some benefits Of Raw IRISH Honey
100% raw and unblended.
Made by our own bees
Foraged from wildflowers and plants of the Irish countryside.
Unpasteurized
No preservatives
Boosts immune system
Full of antioxidants
Delicious and versatile