SMOOTHIE BOWL DISPENSER – The Ultimate Convenience
Mobia food is delighted to announce our new Acai Smoothie Bowl Sorbet Dispenser, the first of its kind in Ireland and UK. It allows you to offer one of the world's fastest-growing health foods in a convenient format with minimal operating costs and high margins.
Discover the ease and efficiency of our Smoothie Bowl Dispenser, a state-of-the-art machine designed to elevate your smoothie experience. With just a touch, you can indulge in a burst of flavors, making it perfect for both busy cafes and health-conscious individuals.
Along with the Mobia range of high-quality Acai smoothie bowl sorbets, you can now provide a complete healthy meal offering with no waste and fast customer service.
MOBIA COMMERCIAL ACAI SMOOTHIE BOWL SORBET DISPENSER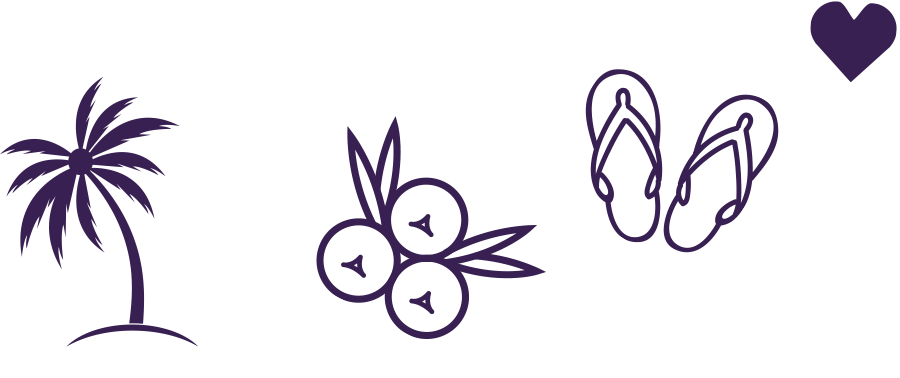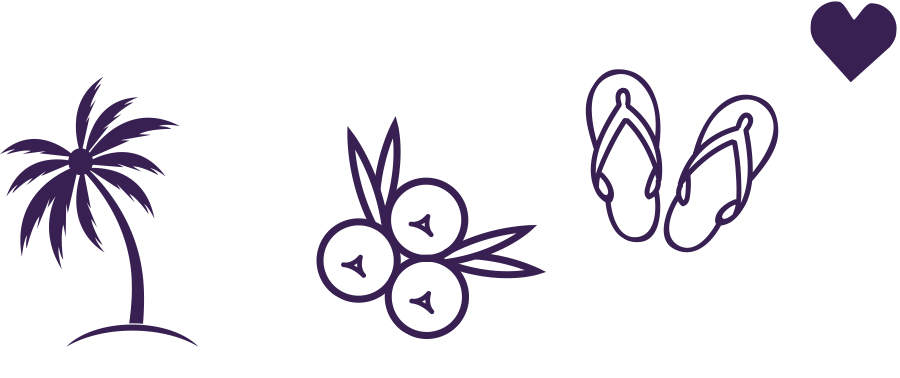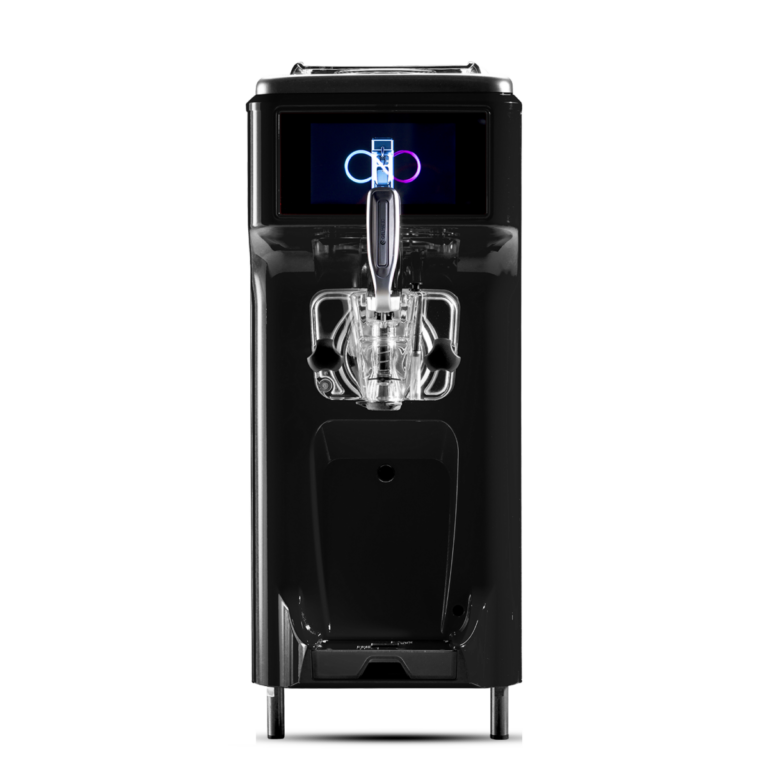 Smoothie Bowl Dispenser – More Than Just a Blender
This compact unit has been designed for maximum convenience, speed of delivery and low running costs. With 5 different serving options, an output of 18kg per hour and an intuitive touch screen screen, it can be operated as a selfservice facility with no staff intervention. The system is self-pasteurising and requires only 1 clean per month.
75% gross margin
World's fastest growing health food
A range of high-quality toppings
Dispensed in less than 10 sec
120 kCal per 1 00g serving
Vegan Friendly
Fully automated, low maintenance
Minimal staff training required
Only chilled storage required & 90 day shelf life
Our award-winning Acai sorbet, sourced from the amazon rain forest, and supplied in 5 litre pouches, which are simply poured into the machine and dispensed in 100g serving in less than 10 seconds, perfect for busy lunchtime trade.