ORIGINS
We know you care about where your food comes from and that you want the best to nourish your body.
Hello. We are Mobia!
The name was born from the Irish for 'My Food' – Mo Bhia. We're an ethical food company based in beautiful Co. Galway of Ireland. We are passionate about food, where it comes from, how it is grown and who grows it.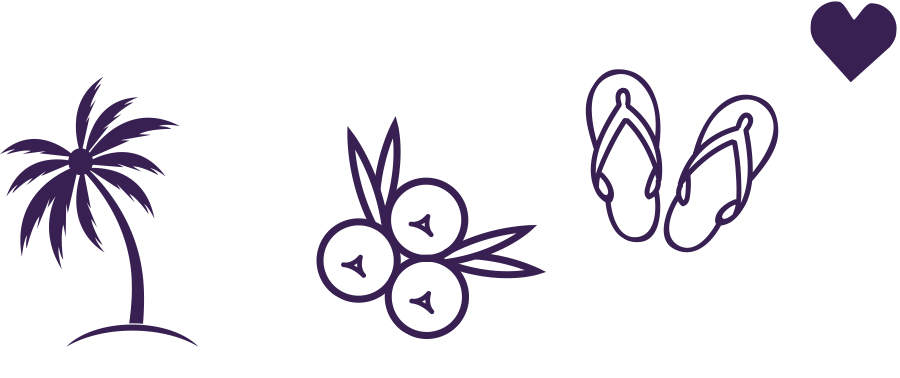 Mobia was started in 2018 by Johnny Molloy.
I grew up in rural Ireland around food, working my way up through the cabbage ranks in the family greengrocer business until I finally took it over.
Over the years, I've seen an increased demand for tasty, clean, nourishing food and began the Mobia journey to source the finest products locally and from around the world. My journey involves meeting with farmers and suppliers, ensuring all food sourced is ethically grown and harvested, natural environments strictly maintained and farmers and their workers fairly paid.
My ethos is "food is medicine and medicine is food".
I am an Irish man on a mission to bring the best nature nourishing food (real food) to my customers. Locally produced and from the four corners of the globe – that tastes feckin awesome too…
We seek out both first-class and new cutting-edge ingredients. We believe in sourcing ethically and directly from the best locations around the world. That way our ingredients are grown in their natural environment. They reach their fullest potential and are packed full of the benefits of nature.
The best honey is locally produced.
The best Açai comes from Brazil.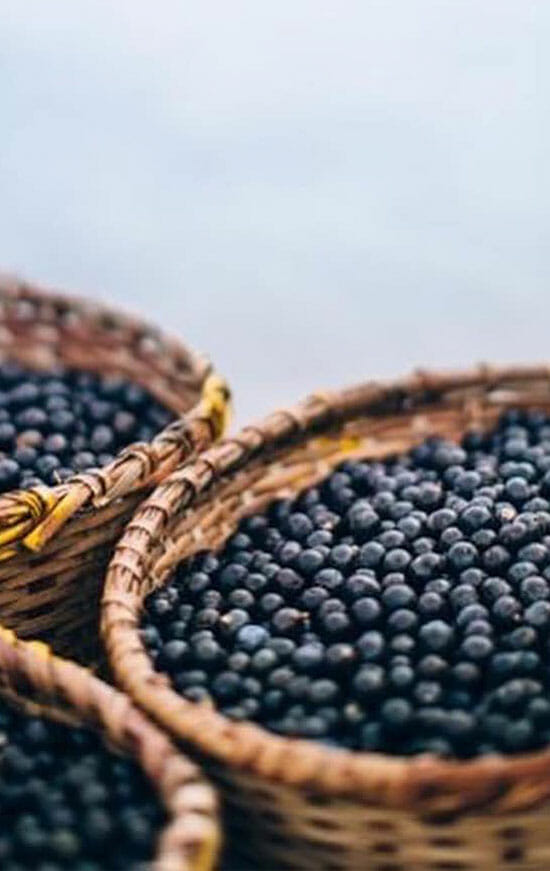 The best coffee comes from Brazil!
The Acai berry is an ancient fruit that can be found in South and Central America. We source our Acai from the Amazon rainforest in Brazil. This supports the local indigenous people of the Amazon. They pick it when it's ripe and sell it in the local markets. The Acai berry or tree is very important for the survival of the Amazon rainforest as it brings much needed revenue to the local people . If the indigenous population can be supported financially from the sale of Acai this will help stop the deforestation of the Amazon for agricultural land. We at Mobia make sure our Acai is ethically sourced and parties involved are treated fairly.
That's evident in the exceptional taste and quality of our unique products.